Address: 2106 3rd Avenue Crestview
FL 32539
Phone: 850-682-6510
Hours: 8am-5pm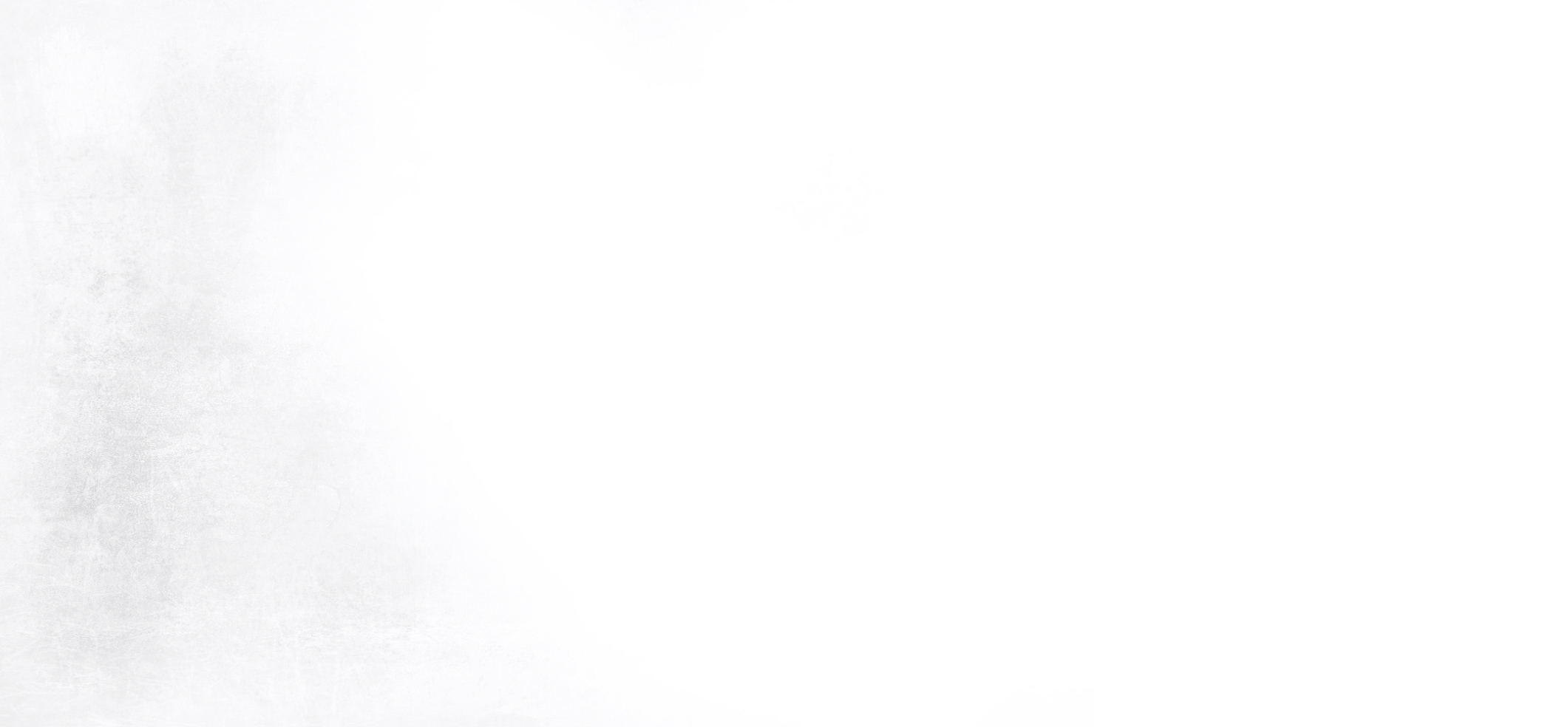 Marine Engine Parts and Services in Crestview, Florida
When you need affordable boat repair parts and services in Crestview, FL, it pays to have a go-to source for everything you require. Thompson Marine is proud to offer a complete selection of marine parts for sale along with boat maintenance and repair services provided by highly trained professionals. We've been offering cost-effective solutions for more than 60 years, delivering the quality, selection, and value you need backed by the best customer service and support in the industry.
Commercial Marine Services in Crestview, FL
At Thompson Marine, we focus on helping you get the most out of your boats and marine engines. Whether you need summerization, winterization, or scheduled services such as oil changes, advanced diagnostics, or fluid testing and analysis, we have you covered.
We can also help you protect your vessel or fleet with a Customer Support Agreement tailored to your requirements. Options include Inspection CSAs, Preventive Maintenance CSAs, and Total Maintenance & Repair CSAs. Our knowledgeable team will assist in analyzing your needs to provide the most efficient and affordable service solutions.
Fast and Affordable Boat Repairs
Our state-of-the-art facility for marine service in Crestview features the latest tools and technologies for accurately troubleshooting and completing repairs. We specialize in serving, restoring, and rebuilding marine engines and are capable of working on all makes and models. Whether you need to tune-up your trolling motor or you're experiencing issues with your hydraulic steering controls, we'll help get your boat back in the water and operating at peak condition.
Additional reasons to partner with Thompson Marine for boat repairs in Crestview, FL, and the surrounding areas include:
Clear communication and fast turnaround
Reliable and cost-effective electrical installations
Certified Engine Rebuilds to breathe new life into your Cat® engines
Trusted insurance estimates and repair services
Extended Service Coverage for new, used, and overhauled marine engines
A Broad Selection of Marine Engine Parts for Sale
Thompson Marine is the local source for a comprehensive selection of marine engine parts in Crestview, FL, and throughout the region. We carry a variety of new, used, and remanufactured solutions ranging from propellers, hoses, and thermostats to transmission and hydraulic components. You benefit from convenient pickup at our store or fast shipping to your location. We also offer engine and engine part installations at our facility.
Choose Thompson Marine for Boat Parts, Maintenance, and Repairs
Looking for affordable boat repairs or parts? Need a partner for preventive maintenance? We are a leading provider of commercial marine products and services in the region dedicated to helping you overcome every challenge and keep your vessels operating efficiently.
If you are a boat owner or fleet operator, get in touch with us for more information on our full range of marine parts and services. Give us a call, submit our online request form, or visit Thompson Marine in Crestview, FL, today to maintain your commercial ship with a company you can trust!