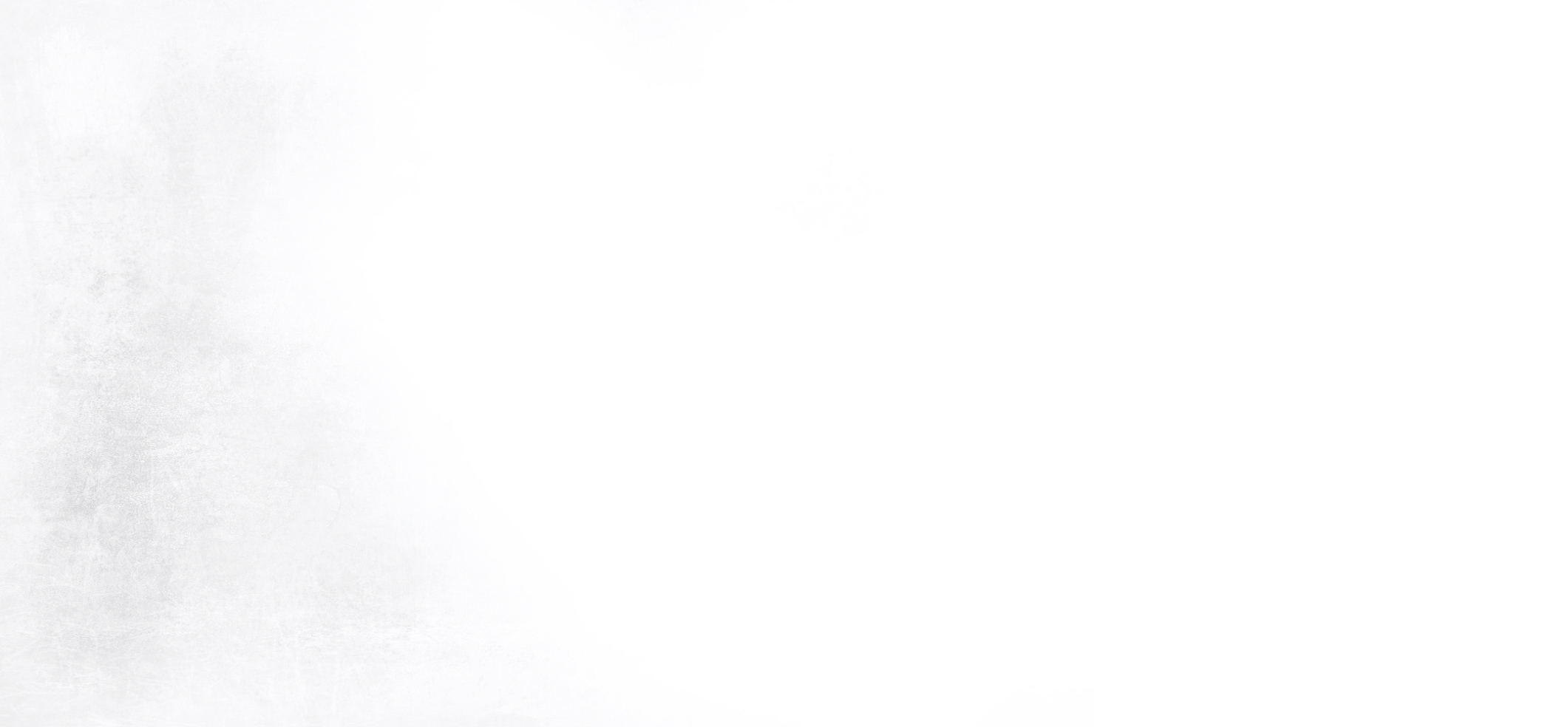 What To Expect In Every CVA
Customer Value Agreements (CVA) from Thompson Marine feature individualized solutions for parts, services, and digital enablers designed to address the evolving needs and expectations of your marine engine and marine generator. No matter which CVA option you choose, you can expect Thompson Marine to help keep your generator running.
Hassle-free Ownership
Your CVA is all one plan, fit for your operation and backed by expert tools and advice. With expert information at your fingertips to plan, schedule, and execute your maintenance and repair needs, your ownership experience is hassle free with complete asset protection. Once you choose your options, you are free to focus on the work that improves your bottom line.
Hassle-free Maintenance
Your CVA unlocks maintenance efficiencies to achieve engine maintenance optimization. Genuine Cat parts are designed for your asset and delivered right to you, right on time. If you prefer to handle your own maintenance, convenient options are available. Thompson Marine provides trained professionals who can work with your schedule to minimize downtime. Service option are flexible to best suit your application.
Peace Of Mind From Equipment Health Management
Your CVA tools help you monitor your asset and lower the risk of issues occurring. customer portals show you real-time asset insights such as asset hours, location, fault codes, fuel burn* and maintenance alerts. Fluid health analysis tests the condition of your asset's oil, fuel, and coolant – giving you a look inside major systems to better prevent failures and downtime. Inspections further help monitor your asset's health and allow you to troubleshoot issues on-site. The Extended Protection option offers coverage to meet your expectations and provide peace of mind for you investment.
Thompson Marine Support
Your CVA provides dedicated resources for your maintenance planning, repairs, rebuilds, and upgrades. With diagnostic and troubleshooting support, you can be at ease with dedicated expert advice and training options from Thompson Marine.