Address: 30950 AL-181 Spanish Fort
AL 36527
Phone: 251-626-5100
Hours: 8am-5pm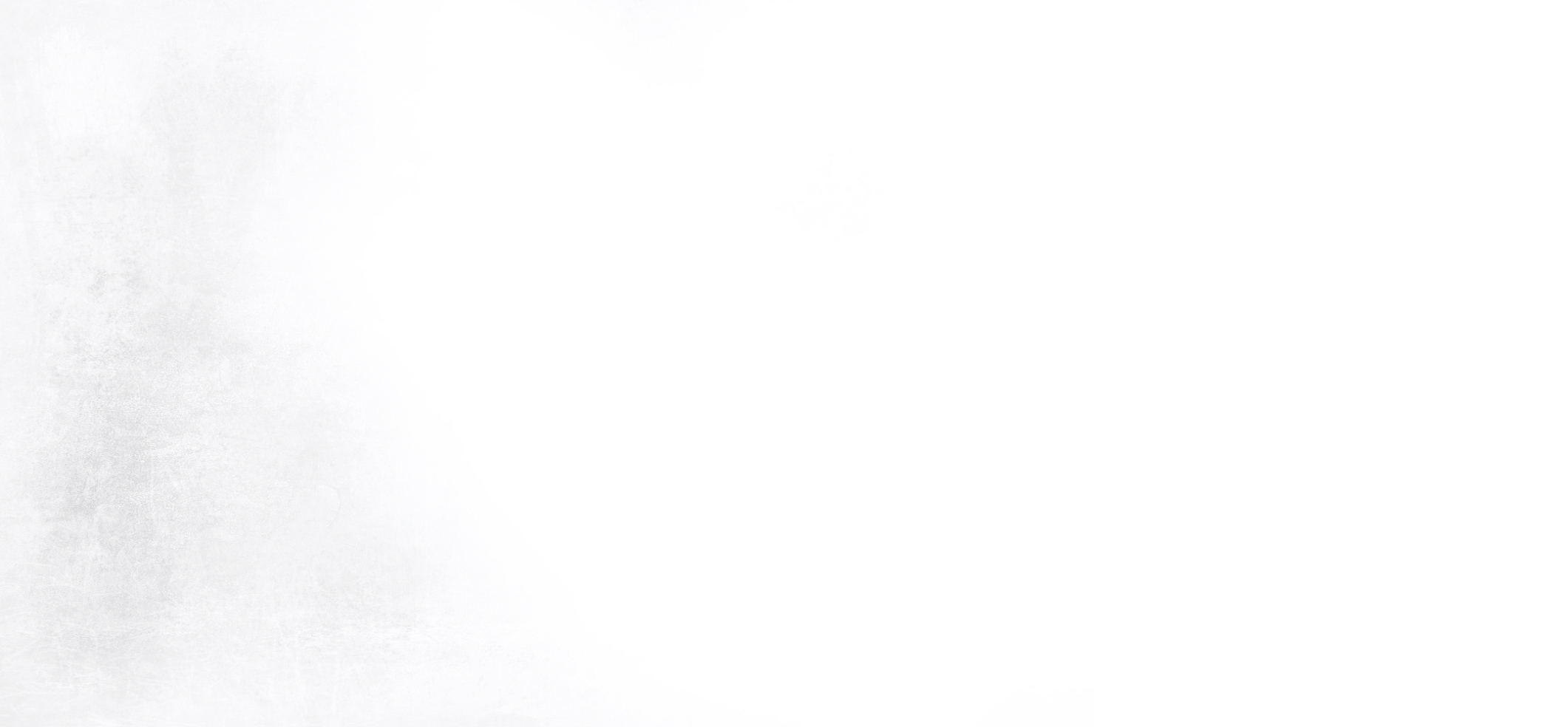 Marine Engine Parts and Services Near Mobile, Alabama
Are you looking for affordable boat repair parts? Do you have a local dealer you trust for marine services? Thompson Marine near Mobile, AL, is your go-to source for a complete range of parts, supplies, and professional maintenance and repair services.
We provide a state-of-the-art facility and an experienced staff capable of working on all different makes and models of watercraft and engines. Whether you're looking for a partner capable of keeping your commercial fleet in top condition or need emergency service for your personal boat, we're the one-stop shop for everything you require.
Custom Marine Services for Customers in Mobile, AL
Getting the most out of your vessels starts with performing regularly scheduled services. Thompson Marine works with many different boat owners and industries to provide preventive maintenance to optimize performance and efficiency. From oil changes, diagnostics, and advanced fluid testing and analysis to winterization, summerization, and inspections, we have you covered. We also offer Customer Support Agreements (CSAs) customized to your particular requirements, including Inspection CSAs, Preventive Maintenance CSAs, and Total Maintenance & Repair CSAs.
Fast and Cost-Effective Boat Repairs
Thompson Marine is a trusted name for quick and affordable boat repair in Mobile, AL. Our highly-trained technicians are skilled at working on virtually any type of boat, no matter the size or complexities. We offer expert marine engine service, including complete rebuilds. From electronic installations to insurance estimates, our focus is on getting the job done right the first time.
Our marine services in the Mobile area also include Cat® Certified Engine Rebuilds. We'll breathe new life into your aging or failing Cat 3500 and 3600 engines. Our service professionals use cutting-edge techniques and top-quality Cat parts to restore these engines to like-new condition. It's an economical and efficient way to increase your return on investment and control owning and operating costs.
A Comprehensive Selection of Marine Engine Parts and More
If you are searching for boat repair parts at competitive prices, you've come to the right place. Thompson Marine is an authorized marine engine parts dealer in Alabama and Florida with a complete selection in stock. You'll find marine power alternators, intake strainers, engine manifold kits, and much more. In addition to new marine engine parts in Mobile, AL, we also provide used and remanufactured parts in excellent condition at significantly reduced prices.
Get in Touch About Marine Parts and Services in Mobile, AL
We are an authorized Cat dealer offering a full range of marine engine parts and services for the region. Our experienced team strives to deliver solutions that completely solve whatever challenges you are facing. We provide reliable parts, services, and repairs for your commercial ships or personal vessels and go the extra mile to ensure your 100% satisfaction.
Fill out our online contact form, give us a call, or visit us at 30950 AL-181 in Spanish Fort, AL, for more information on our marine parts and services today!