Address: 2670 W Nine Mile Road Pensacola
FL 32534
Phone: 850-471-6700
Hours: 8am-5pm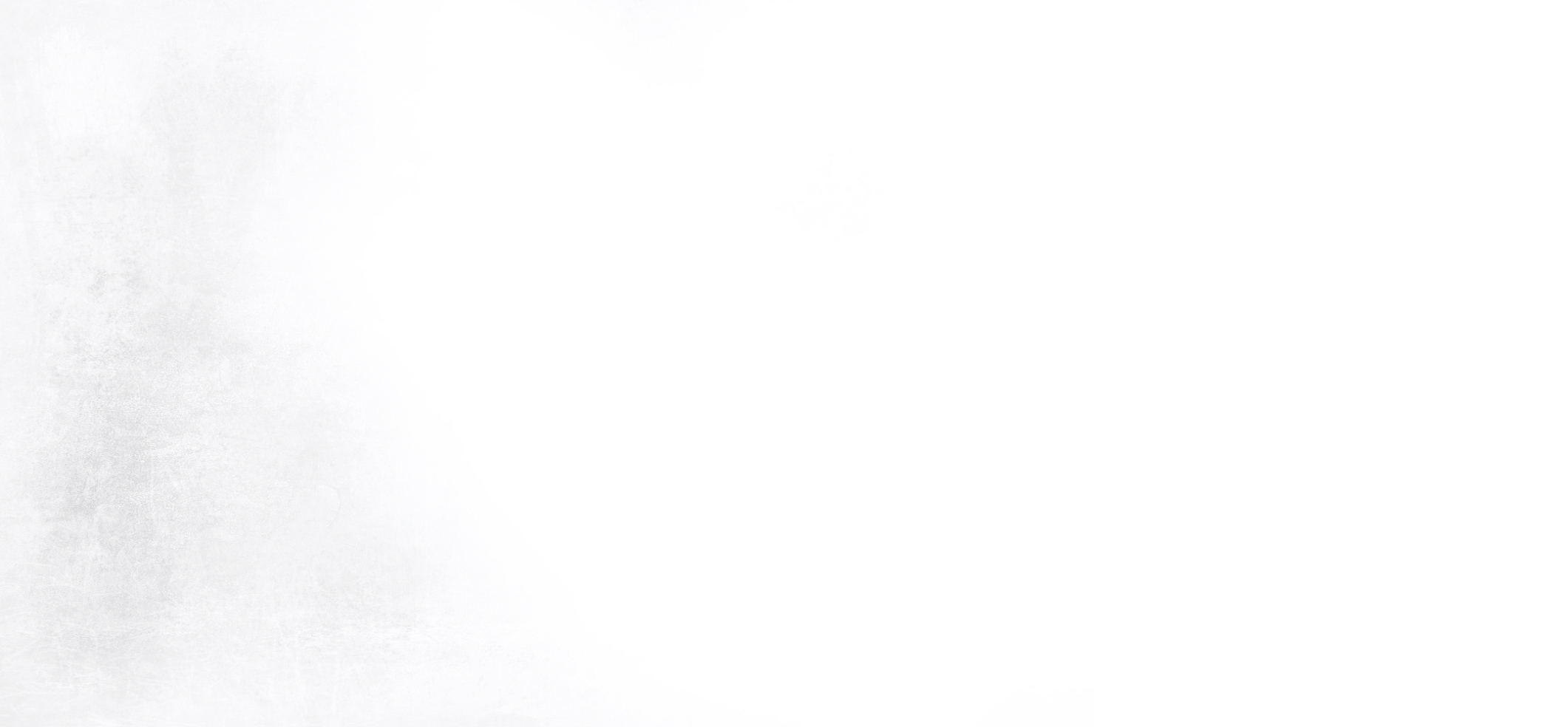 Marine Engine Parts & Services in Pensacola | Thompson Cat®
Looking for affordable boat repair or parts? Visit Thompson Marine in Pensacola, FL today to maintain your commercial ship with a company you can trust!
Thompson Marine offers engine repairs, rebuilding, and replacement services for small to mid-size boats in the Florida Panhandle area. We take pride in our legacy of excellent customer service and technical expertise — trademarks of the Thompson name for decades.
Our state-of-the-art marine repair facility is suited forevery repair and maintenance need. We also offer Customer Service Agreement packages to keep your boat sailing safely and smoothly. You can rely on the quality and dependability of our marine services and marine engine parts.
We are located at 2670 W Nine Mile Road, Pensacola, FL 32534.
Custom Marine Services In Pensacola, FL
We offer custom repair and rebuilding services for vessels in the Pensacola area. If you're experiencing engine troubles but haven't quite pinpointed the problem, our team of certified professionals can help determine which engine parts may be malfunctioning or in need of an upgrade.
Thompson Marine sells an extensive selection of Cat marine engines. Yet we believe that if most of an engine is in good working order, it's best to perform a repair or rebuild. Marine engine repair services are doable and far more economical than a complete engine overhaul. Our technicians work with speed and precision, and most of your boat repairs can be completed within one day.
Wide Selection Of Marine Engine Parts
Whether you're a marine engine DIY pro or need someone with more experience to handle your boat maintenance needs, Thompson Marine has you covered. We do on-site engine and engine part installations at our Pensacola facility. We can also ship parts to your location or hold them for pickup. We offer a huge range of Cat marine engines and parts that can be customized to your specific needs.
Choose Thompson Marine For Your Marine Service Needs
Thompson Marine is an authorized Cat dealer that specializes in marine engines, parts, repair, rebuilding, and maintenance. As the region's leading provider of commercial marine products and services, your satisfaction is our top priority.
If you're in the Pensacola area and need expert boat maintenance or high-quality Cat marine parts, stop by or give us a call at 850-471-6700 today. We are open 8am-5pm, Monday through Friday.